Transmission Services
DRAIN & FILL
Removal of the old transmission fluid and replace it with new, clean fluid of the grade recommended by your vehicle manufacturer.
FLUID & FILTER CHANGE
In Addition to replacing old transmission fluid, replacing the automatic transmission filter helps remove dirt and contaminants from the automatic transmission fluid.
FLUSH
As the transmission fluid ages, viscosity breaks down and contaminants build up, leaving your vehicle's transmission vulnerable to breakdowns. A complete Transmission flush replaces all the fluid in the transmission and gives long term protection and reliability.
Transmission Services
2-Year Unlimited Mile Warranty on Transmission Repairs and Remanufactured Transmissions
We offer a 2 year unlimited mileage warranty on our transmissions.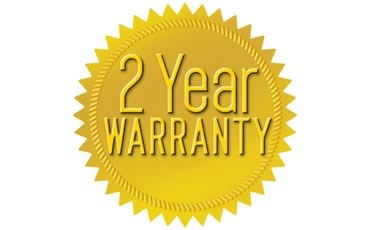 Shipping costs of the replacement transmission to the lower 48 states are also covered, if the transmission has been installed at a location other than Willow Creek Transmissions. Labor is always covered at our location in Cades, South Carolina. For an additional $150 you can purchase labor coverage worth up to $600 for installations elsewhere.