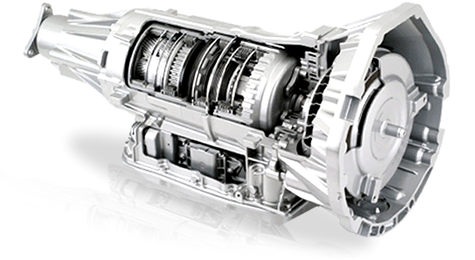 Superior Service, Unequaled Quality,
Technologically Advanced
Willow Creek Transmissions offers expert servicing, repair, rebuilding, and replacement for Acuras, Hondas, Fords, and other vehicular transmission systems. We are a dedicated group of professional automotive technicians who have built their business on a foundation of honesty and hard work. However, the quality that truly sets us apart is our approach to transmission maintenance – we not only repair transmissions, we make them stronger.
Continue Reading
Our transmissions have been completely disassembled, cleaned, and examined thoroughly for wear, breakage, and distortion. All parts have been measured for wear, and only those components that meet manufacturer's specifications are used. They are then reassembled and fine-tuned to ensure that all tolerances and clearances are measured and adjusted to the optimal specification. We add new o-rings, seals, and gaskets, and we use high energy steel and friction clutches, new differential bearings, a heavy duty torque converter, a new internal filter and an add-on inline cooler filter where applicable. We then test the transmissions on our dyno to make sure it works as it should.