Transmission Services
DRAIN & FILL
Removal of the old transmission fluid and replace it with new, clean fluid of the grade recommended by your vehicle manufacturer.
FLUID & FILTER CHANGE
In Addition to replacing old transmission fluid, replacing the automatic transmission filter helps remove dirt and contaminants from the automatic transmission fluid.
FLUSH
As the transmission fluid ages, viscosity breaks down and contaminants build up, leaving your vehicle's transmission vulnerable to breakdowns. A complete Transmission flush replaces all the fluid in the transmission and gives long term protection and reliability.
Transmission Services
About
Willow Creek Transmissions
Honda Odyssey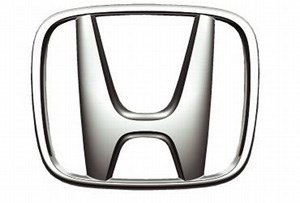 Transmission failure with the Honda Accord, Civic and Odyssey is a widespread problem in models made from 1999-2004. The 2003 Honda Accord, 2001 Honda Civic and 2002 Honda Odyssey appear to be the worst years for transmission failure.

This is an issue with automatic transmissions and owners are reporting an average repair cost of $2,291. More than half the reported problems are happening under 90k miles, with 1 in 5 breaking down before the odometer hits 70k.
Our Transmissions
Don't waste your money on a used transmission...it hasn't been updated, and will fail just like yours has. Our transmissions have been completely disassembled, cleaned, and examined thoroughly for wear, breakage, and distortion. All parts have been measured for wear, and only those components that meet manufacturer's specifications are used. They are then reassembled and fine-tuned to ensure that all tolerances and clearances are measured and adjusted to the optimal specification. We add new o-rings, seals, and gaskets, and we use high energy steel and friction clutches, new differential bearings, a heavy duty torque converter, a new internal filter and an add-on inline cooler filter where applicable. We then test the transmissions on our dyno to make sure it works as it should.